When you are applying makeup to the face it should be looking even or else it may give the ugly look to your face.
The primer is the thing that is applied before any products because it can increase the coverage and also they lengthen the amount of cosmetics lasts on the face.
There are multiple numbers of brands selling this primer as the commercial one but it will be incorporated with the chemical agents that can damage your skin.
In this case, you can make homemade face primer just with the simple things and when you are preparing it by your own the chemical incorporation will be less and that encourages your skin to glow better.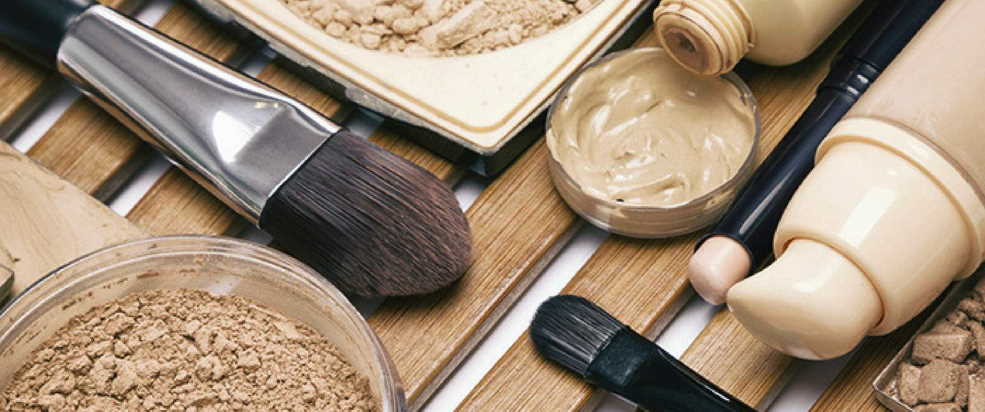 How to prepare a primer in the home?
Preparing the homemade natural makeup primer it not that tough task to accomplish factually saying it is a very simpler work to perform. All you need is the ingredients that are to prepare the primer at home.
The recipe of homemade face primer is mentioned as follows;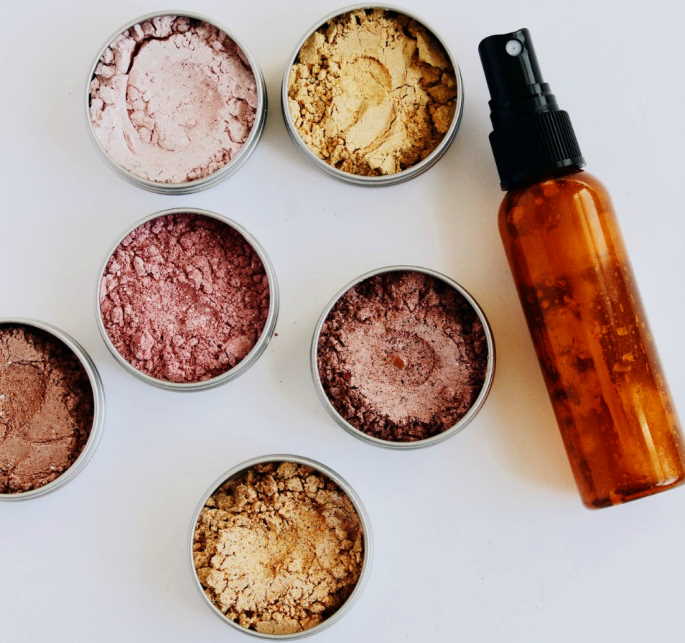 At first, take the Aloe Vera carefully and place those contents in the bowl. The Aloe Vera is used as a beauty product from the ancient days and they can help your skin in various ways, they also can repair your skin if it is damaged.
Then melt down the extra virgin coconut oil with the help of the heating base and add that melted coconut oil to the Aloe Vera content in the bowl.
Mix them effectively and add mineral powder along with those contents. Stir them well until they are mixing up well and now your homemade face primer is ready to use.
Final verdicts
Always it is better to use natural products for beauty purposes it can give you better and permanent results than commercial products. Through the recipe mentioned above, you can prepare your face primer.