Most of people love coffee and their products and most importantly the coffee lovers enjoy the smell of the coffee.
Those people surely love to make use of that coffee for many reasons and they also used for beauty purposes. This is because they are full of antioxidants and antibacterial properties.
They also contain the caffeine; this thing can play a vital role in treating the puffy eyes, swollen eyes, dark circles and much more. You can get rid of dark circles with coffee eye mask and you can enjoy their benefits.
How to make the coffee oil mask?
For creating the coffee oil mask you just in the need of few tablespoons of organic coffee powder and along with that add few tablespoons of extra virgin coconut oil.
Take the bowl and add those two contents in the equal and mix it properly and ensure that both are getting mixed well before applying it to your skin ort areas around the skin.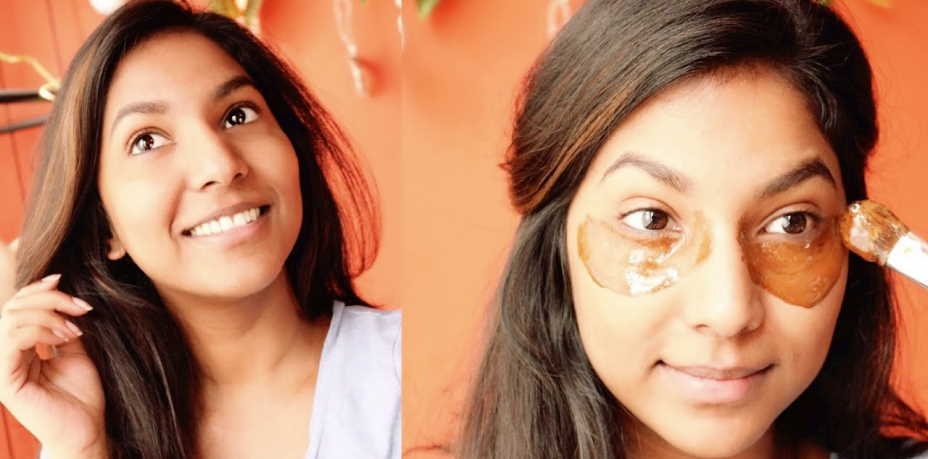 After applying for massage it for 3-4 minutes through the massage the can penetrate the skin pores and become active.
Allow it for 15 minutes and then wash it with the help of mild cleanser when you are applied in the day time and it is better to just wipe it off and go to sleep so that they can effectively work on your need.
The coffee good for dark circles one of the best ideas because they can work on it. The caffeine and the antioxidant of the coffee make it disappear in a few days and they also can prevent the microbial infection over your face and skin.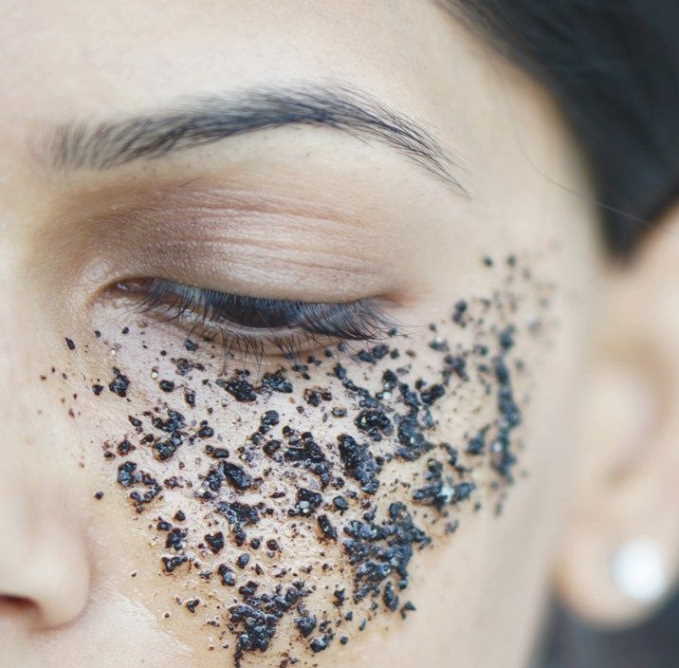 The coconut oil in the coffee oil mask will play a vital role and it is always suggested to make use of it as the natural moisturizer.
And the coconut oil prevents the wrinkles, dry skin and the black spots over the skin and they also prevent the microbial attack. In this case, when they are combined with the coffee you can enjoy so more extra benefits.
You can also mix the coffee with some other natural things like honey, avocado oil, etc. and it is suggested to make use of coffee for under eye circles.
Final words
While applying the coffee mask gives a good massage so that only they can effectively penetrate your skin pores and using the homemade coffee mask will be the better solution than the commercial one.