Makeup will be the best friend for most of the girls in the society and to enhance their color and to look evenly toned these girls make use of the foundation and the concealer.
This commercial concealer and the foundation can effectively damage your skin at the same time the chemicals in the product get penetrates the skin and damage it from the inside.
So that in old age you can be easily affected by skin disease because the chemicals incorporated will be more toxic top your skin. It is better to make use of natural products as the base than using foundation as concealer.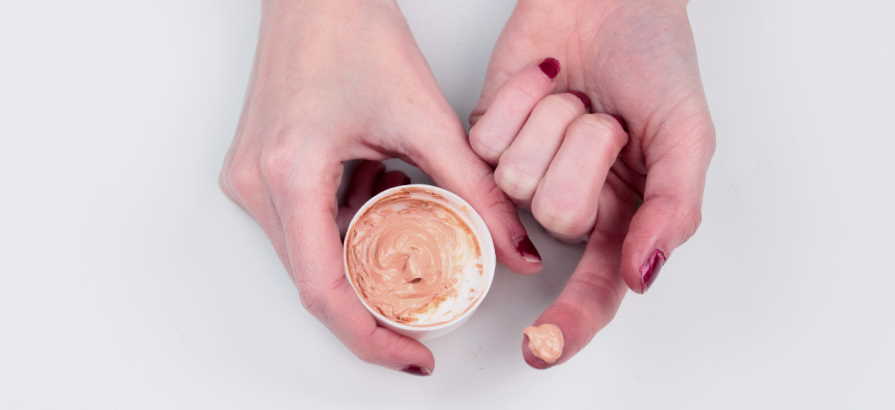 Rosewater
When you prefer the rose water to the concealer it is a good thing and they can act as the base for your makeup. At the same time, they can help your skin in hydrating and they also prevent the over oil secretion.
When you are experiencing the skin irritation and acne over your skin can also be treated with the help of rose water. It is a better idea to use rose water, using instead of concealer.
Aloe Vera gel
The aloe Vera offers you so many benefits when you are using it over your skin. You can use the Aloe Vera gel as the base before applying makeup on your face and they can nourish your skin from the interior so that they can stay healthy. And can also help you with your skin problems like acne, dark circles, etc.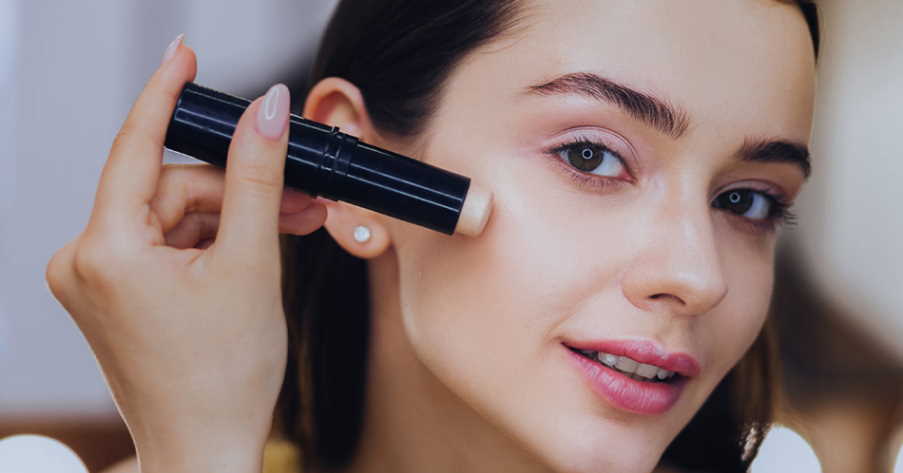 Other than this there are several natural products that you can use as the base before makeup and get knowledge about those things before using them.
Final thoughts
You can make use instead of concealer and they can also help your skin to become healthy. Both those products have antioxidant properties so that skin infection also gets prevented.